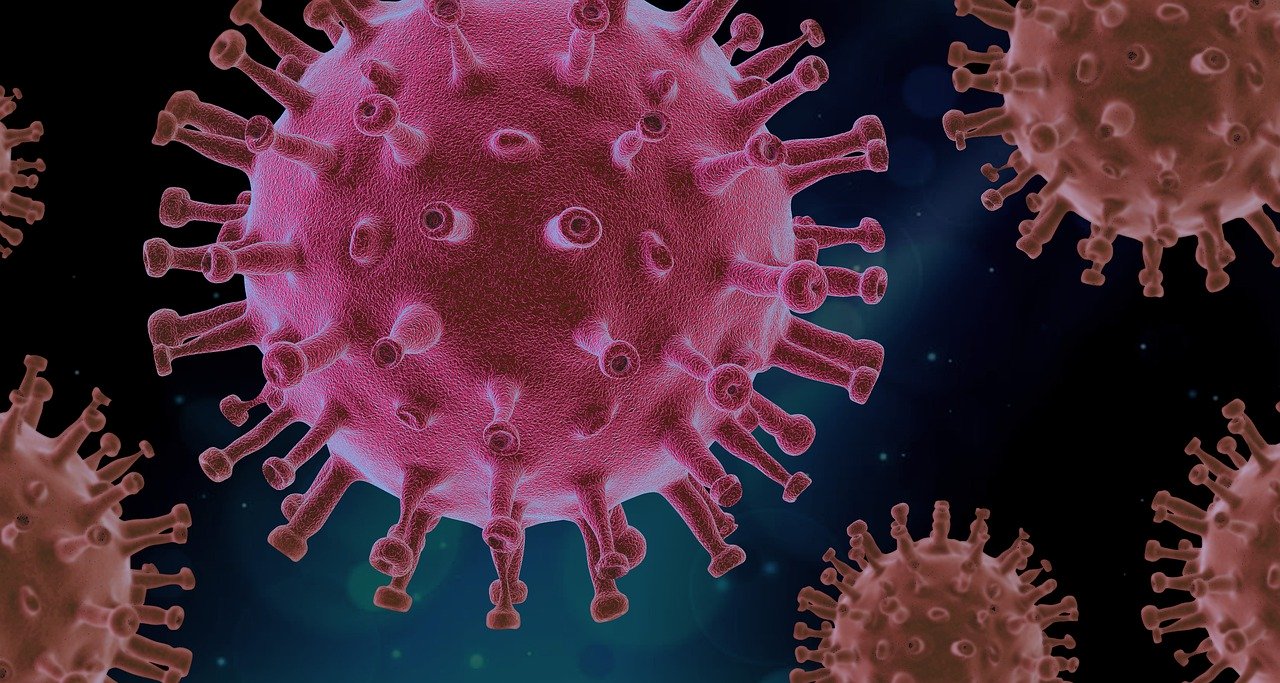 China Hackers are now targeting COVID-19 research organizations.
There are attacks on USA group researching for the vaccine, treatment, and testing.
The USA always alleges China of cyber espionage, which is always denied by Beijing (China)
The Coronavirus pandemic has tensed conditions between both countries.
The Federal Bureau of Investigation and Cybersecurity and Infrastructure Security Agency (Cisa), a division of the homeland security department, issued a rare joint warning on Wednesday.
They said in a release, "healthcare, pharmaceutical and research sectors working on Covid-19 response should all be aware they are prime targets" of hackers. The cyber-thieves had "been observed attempting to identify and illicitly obtain valuable intellectual property and public health data" on treating the coronavirus, the statement added.
China has repeatedly denied US accusations of cyber-espionage.