Often, we encounter Awaiting endpoint discord error on our discord server. But worry not! There is a simple and quick fix to this problem. Read the article below to know how to.
Discord is an instant messaging and digital platform server that can be used for various reasons.
It is usually used for Gaming personnel, business, and education requirements.
The best part about Discord is that the user does not have to make any of their personal information public, thereby making the interaction safer and more secure.
What is Awaiting Endpoint Discord Error?
Discord Awaiting Endpoint is a server associated problem that we regularly come across when we are connecting to the Discord's server.
The issue does not persist every other minute.
And one of the main reasons why this problem occurs is due to the fact that a few servers of Discord are not functioning properly.
Or the user is failing to connect with a particular server.
When the discord servers are down, it is just a temporary problem and usually waiting will be the solution!
But if you do not wish to wait, then there are better solutions out there.
Here are some of the most common reasons why one may encounter awaiting endpoint discord error:
Discord is Awaiting Endpoint private call
Discord Server is down
Discord is Stuck on Connecting
Discord RTC is connecting
And the good news is that there are not actually hard steps that you need to undergo to fix this problem.
The steps to solve are listed below.
How to Fix Awaiting Endpoint Discord Error?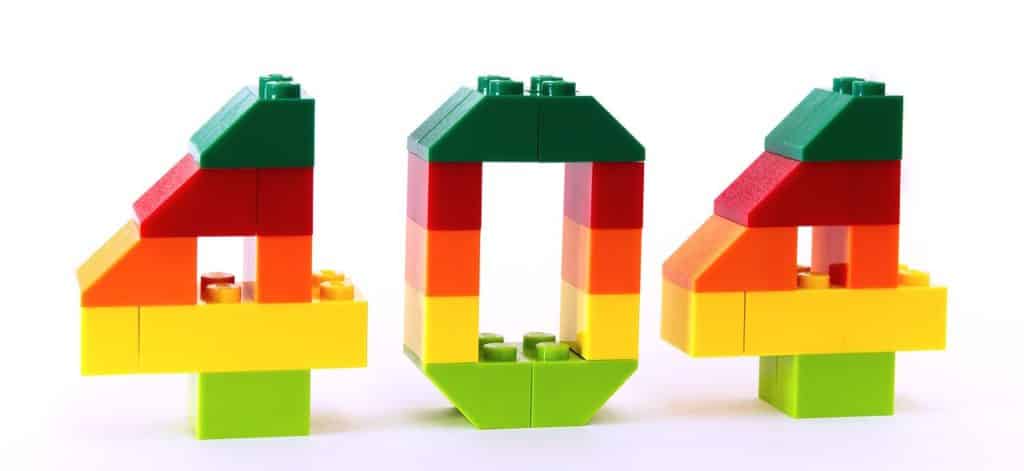 Now coming to question of the hour is How to fix awaiting endpoint Discord Error?
As mentioned earlier, it is a self-fixing issue.
So, one of the first matters that you could do is wait for some time and allow Discord to repair the problem for you.
Theis issue persists when the servers are down, so the easiest fox to this problem is changing your server region.
A place you think you will encounter less traffic and working severs.
By doing so, you can connect to a discord server that is functioning properly, another question you might have is how to change the server region?
Fix Awaiting endpoint discord Error:
Open Discord from your computer device or desktop.
From the menu on the left, look for setting and click on it.
Look for Server Settings and click on Overview.
From the overview section, Select any region from the multitude of options available. The other regions are – Brazil, Central Europe, Hong Kong, Japan, Russia, Singapore, South Africa, Sydney, Western Europe, Centra US, US West, US East, and US South.
That was the solution for your question of Error, go ahead and try those steps out and see if they work just fine for you.
Even if it no longer works, then feel free to wait some time and after a while check if you are still facing the awaiting endpoint discord error.
Alternatively, you can check if your internet connection is working properly.
If not, try rebooting or contacting your Internet Service Provider.
You can also try deleting and reinstalling the Discord Application from your personal computer.
The solutions listed in this article is a fix for many users, but if the problem does not go away for you, try and contact Discord Support for further assistance and better results.
Conclusion:
Using Discord is really fun specifically for gamers.
It hurts when annoying errors takes place of fun!
This article is written to help you a bit in solving the annoying errors.
If you still face any kind of awaiting endpoint error. You can connect with us via the comment section below. Our team will try to solve your problem asap.