If you are a console gamer and play on Playstation or XBOX. Then "Octosniff free" is the best tool for you to sniff the IP addresses of players playing with you on your console (PS and XBOX).
This is simply a network research tool.
The tool allows you to sniff the information of other people/players you are playing with.
Octosniff actually sniffs the packages and decrypts the usernames in them. Which usually no tool does.
---
Editor's Choice:
---
Octosniff Highlights:
No Jailbreak or mods required.

Built-in ARP spoofing.

Logs Exporting feature enabled.

VPN Optimised.

GEO IP enabled.

Works on Playstation and XBOX.

Detailed information can be enumerated.

Easy and simple Setup.
Download Octosniff Free:
---
BUY OCTOSNIFF – Ultimate PS/XBOX IP Sniffer:
It costs just $20 to buy the normal tool for your console gaming. You can even go to the ultimate version. Going ultimate would cost around $30. If you want to buy it. You can buy if from the button below.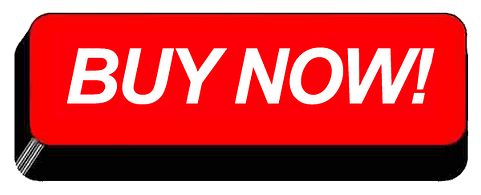 How to Setup Octosniff? Tutorial:
Conclusion:
In this article, we've explained to you about the Octosniff ultimate toolkit to sniff all your other player IP playing with you. You are now aware of everything regarding this tool.
If you love our content on Octosniff. Make sure to leave a comment down below and motivate our team.