Are you confused about how old is your iPhone? Sometimes you need to be prepared and keep updated about the device which is next to love for you. Is this the question going in your mind then this is the right place you will get your answer daily in various alternative ways.
Do You Have Questions That Do My Phone Has An Age?
Yes, your phone has age and that is important to know while you sell your phone.
Not just this it is important in various other cases too.
So Let's Find How Old Is Your Phone
DETERMINE THE AGE OF YOUR IPHONE BY SERIAL NUMBER
Now, 
What is the serial number?
A serial number is a unique number assigned to your iPhone encoded with all your information and model production which even includes the date of manufacturing and producing date.
From where will you find this serial number?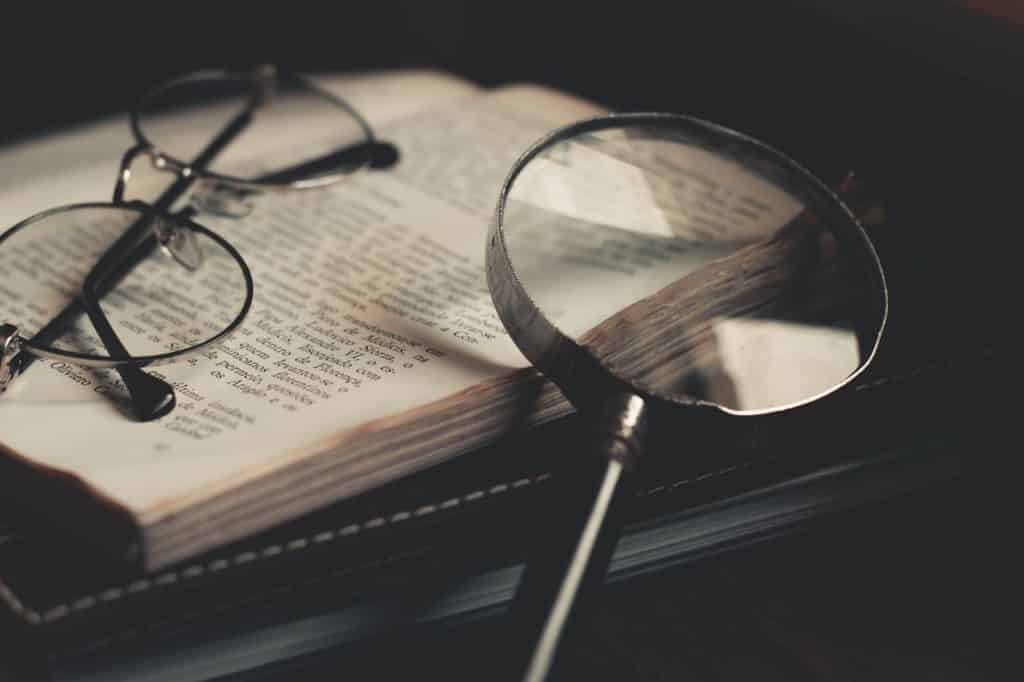 Go to your "Settings"
Choose the option "General" 
Choose the option 'About "
There you will find a serial number.
You can use the via Apple support page (warranty status of your iPhone ).
Here you will get the information about your product. 
Try To Browse A Chipmunk Online Tool
What is this?
It's an online Dutch website for iPhone, Pc or mac. Check your serial number as given details above.
Then click on "Laat de informative Zien" button 
After doing so,
You would be taken to the next page with the details of your phone there you will find details of production and production year.
The Next Idea
International Mobile Station Equipment Identity this number identifies each phone with it's characteristics and features.
The usage of this number is wide upon setting networks over calls and other facilities if the phone is stolen.
Where is it located?
It's located at the back of your phone you will find a 15- digit code easily if you turn. If you don't find so.
Inside settings > General> About your device
Also Read: How to Clear Clipboard Android [Erase Copied Items]
Now how you will use it to find the age of your iPhone?
Open the website for an online IMEI checker.
There you will find an empty box all you need is to insert your IMEI number from that you can get all relevant information about your phone.
Isn't that simple and easy?
This is what we can recommend we have found on the devices we have with us.
And hope you would also find it for yours.